TALB Supports Community Schools
Join us to Learn More about Community Schools
What Are Community Schools?
Community Schools are public schools that are designed to meet the unique needs of local students.
Our public schools can do more to broaden the scope of learning.
Community Schools start with an in-depth focus on the Whole Child by starting them with a high-quality education, and going further by providing more support to boost their chances for success.
This is a bold opportunity for everyone – parents, families, and educators – to become involved in supporting both students and our communities.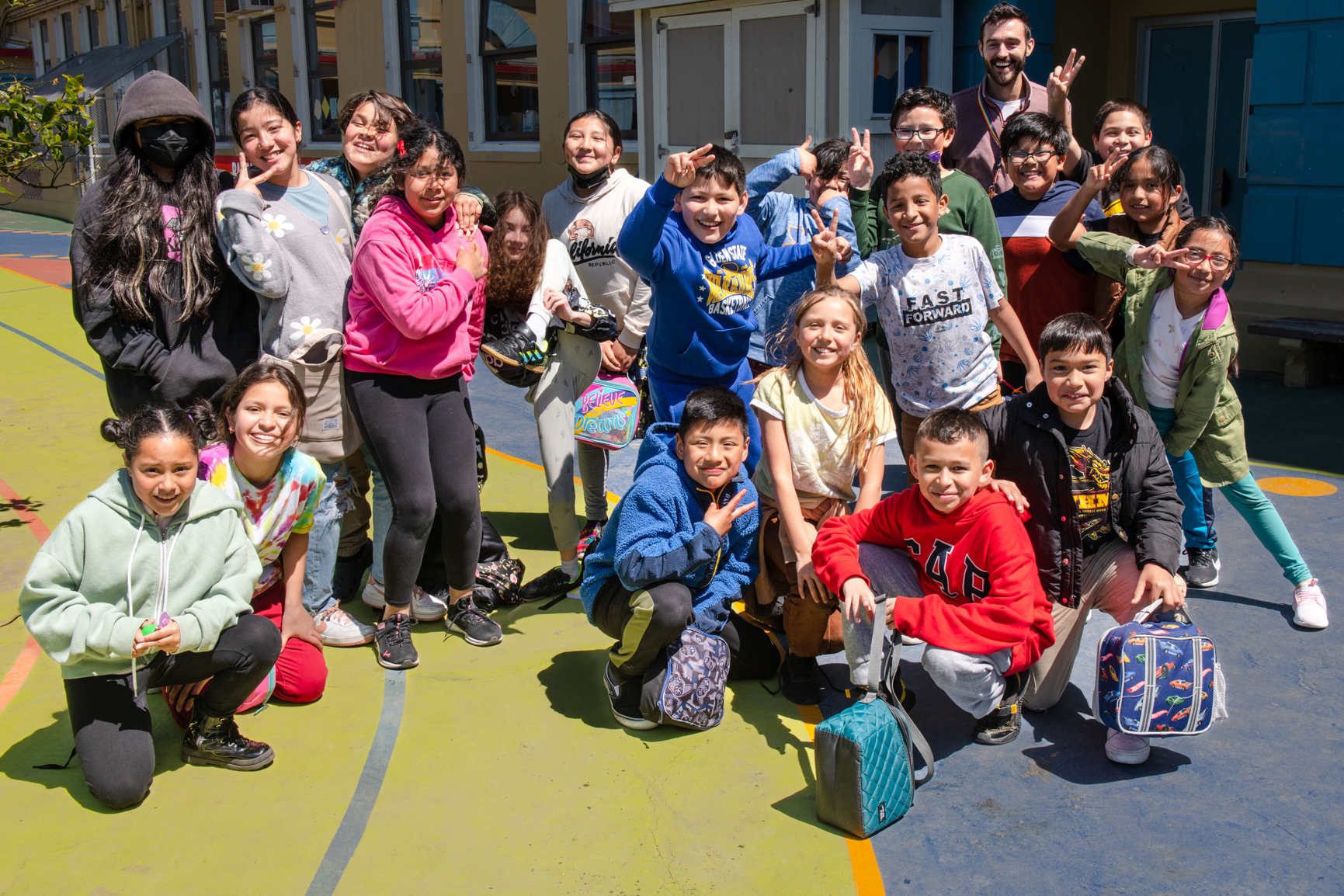 A Community School is the Heart of a Community.
A community school is the heart of a community, uniting diverse and engaged stakeholders in support of the Whole Child. Children are not just taught academics, but learn in environments that make them feel safe, valued, engaged, challenged, healthy and connected. Because they reflect their unique community needs, no two community schools are alike. The shared-governance model of community schools gives all stakeholders (students, families, community members, CTA educators and school administrators) an equal voice in determining how best to serve students.
Community schools provide not only tremendous opportunities for student learning and success, but also offer opportunity and transformation to entire communities. Today, it's estimated that there are between 8,000 and 10,000 community schools nationwide, and this number continues to grow.
Background of Community Schools in California
The concept of community schools has been around since the turn of the last century. But the movement to create them got a huge boost in 2019 when United Teachers Los Angeles (UTLA) members included community schools in their demands during their historic strike, securing funding for 30 community schools.
Since then, CTA leadership has worked at the statewide level, and multiple CTA chapters have worked at the local level with school districts, communities and partners, to build and strengthen community schools that prioritize student success. Get an overview of CTA members' key role in these efforts in our editorial coverage here , here , and here.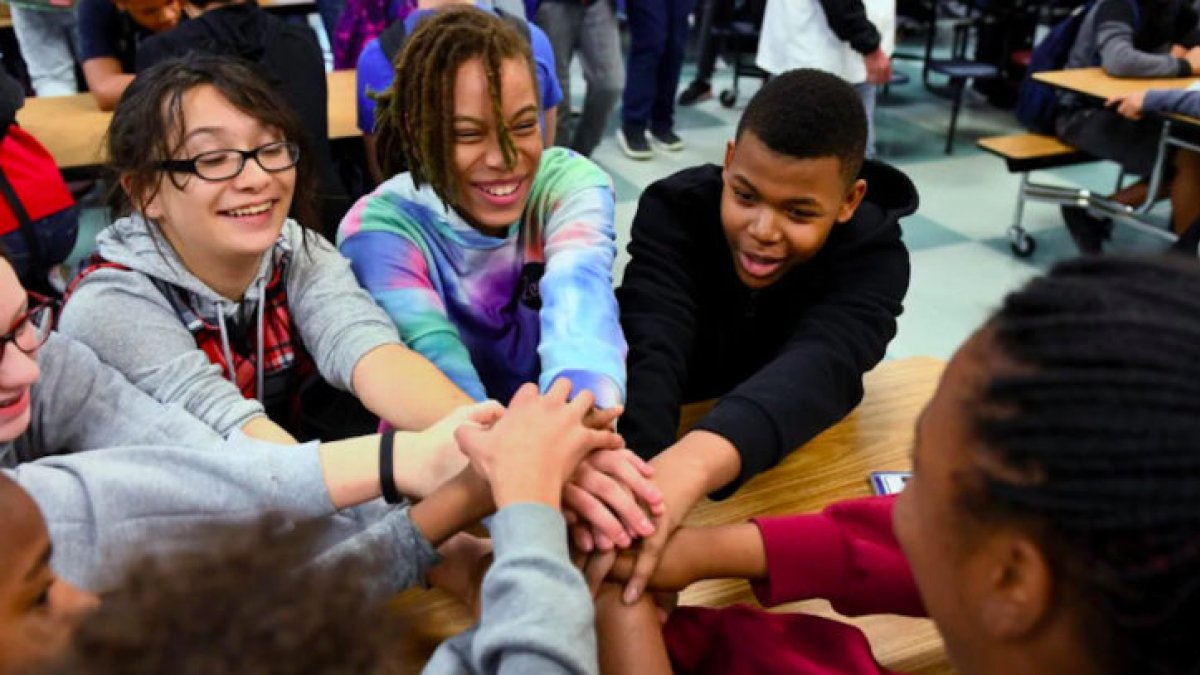 Benefits of Community Schools
Research shows that community schools help foster:
Lower rates of absenteeism
Better work habits, grades, test scores and behaviors
Higher enrollment in college preparatory classes
With Your Support, We Can Give All Our Students a Pathway to Success