Help Us Elect Our TALB-endorsed Candidates on March 3rd
Sign-Up for GOTV Precinct Walking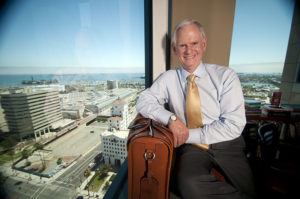 Doug Otto from Area 2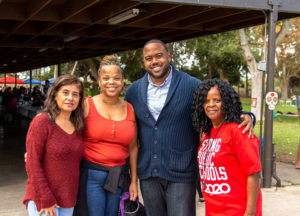 Erik Miller from Area 4
Team TALB needs your help to support our endorsed candidates, Doug Otto and Erik Miller in their election to seats on the LBUSD Board of Education. Election day is March 3, 2020.  Let's all work together to GET OUT THE VOTE!
Get Out The Vote Precinct Walking
Erik Miller/Area 4 Precinct Walking Dates:  Feb 1,8,15,22 and 29
Doug Otto/Area 2 Precinct Walking Dates:  Feb 15 and 29
All walks meet at 9:45 AM for coffee, doughnuts and instructions
Walks end at 1:00 PM with Pizza and debriefing
Meeting point for Erik Miller walks is TALB Headquarters 4326 Atlantic Ave, L.B.
Meeting point for Doug Otto walks is Doug's house at 5537 East Ocean Blvd., L.B.



Complete Form Below to Sign Up for Precinct Walking.

Please do a separate form for each day that you wish to walk.