It's time to Get Involved!

Team TALB urges you to get involved to support our TALB-endorsed candidates for their seats on the LBUSD Board of Education.  
Specifically, we're asking all members to volunteer for Phone Banking and/or Community Walks taking place February 20 right up to election day on April 10.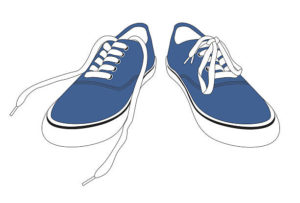 CLICK HERE for information and details on how you can make a difference for the future of our schools.